Storytelling is our Superpower.
Your Best
Marketing Tool.
Lead Generator.
Investment.
Foot Forward.
Leg Up On The Competition.
Salesperson.
Rebranding.
Nowadays your website is the face of your business, that's why it's crucial to make a great first impression. Designsy handcrafted websites are tailored specifically to your business goals and target audience. Unlike most companies out there, we don't like using cookie-cutter template designs because we understand that every business is different and every target audience is unique.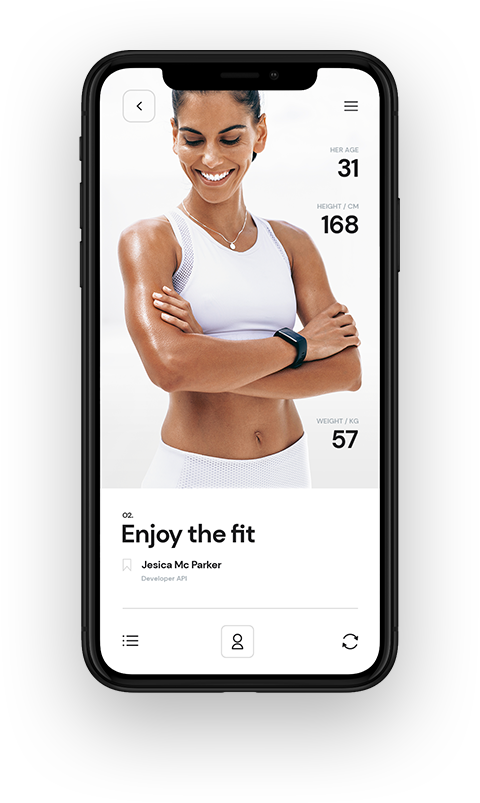 For All Things Design & Marketing
Our thriving customers love the easy all-in-one Marketing Packages which saves you time and money getting more leads. There's no lock-in contracts, the process is simple and yes we speak regular people talk – as well as nerdy techy-nese when it comes to making your business shine online! 🤓
Our expert team specialises full-circle in the digital space, including: Website Design, Social Media Strategy, Digital Marketing, SEO, SEM, CRM setup and Account Management.
WEBSITE DESIGN •
SOCIAL MEDIA •
SEO •
GOOGLE ADS •
WEBSITE DESIGN •
SOCIAL MEDIA •
SEO •
GOOGLE ADS •
Time to update ye old website for the 21st century? Give your business the competitive edge it needs with a custom built modern website and tailored marketing strategy to help boost your sales.
Designsy specialises in transforming boring outdated websites into fresh, modern, up-to-date web designs that your business will be proud of.
Get a free Website Renovation Analysis and see what kind of design changes can impact your website, brand and business.
AS EASY AS SENDING A MESSAGE
Web Design doesn't have to be a long and complicated process. At Designsy, we respect your time that's why you can directly message your very own project manager at any time and our proactive team will get to work and deliver results. We've streamlined our processes to free up more time for you and your business. Let us take care of your business's digital needs, so you can take care of business. 
Design Made Easy, Designsy.

Evolve

Refresh

Renovate

Transform

Evolve

Rebrand


Your Business.
*Flexible Payment options Available