Digital Assets &


Graphic Design

Packaging Design

Product Design

Signage Design

Business Card Design

Menu Design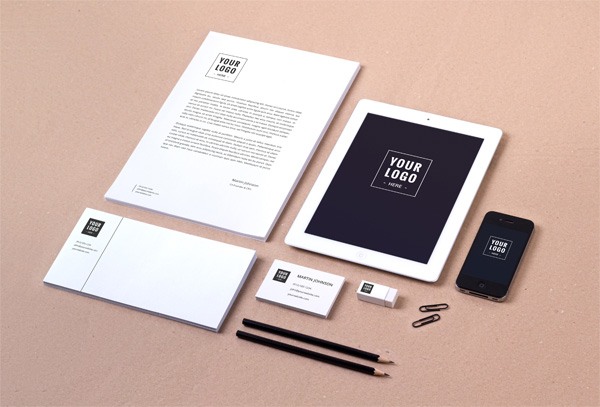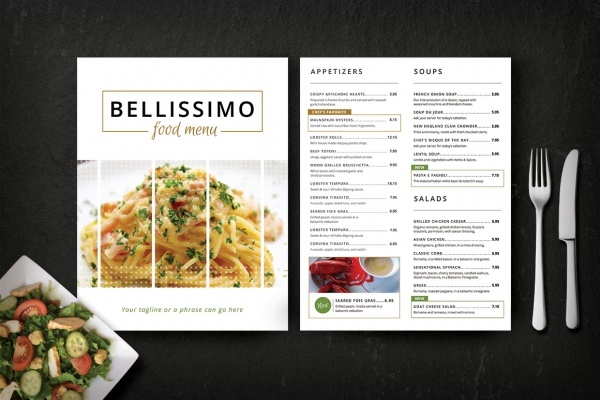 Anything Design
& Everything Design.
Your business's one-stop-shop for everything design. Whether your a restaurant wanting a schmick menu or an eCommerce brand needing packaging designs that reinforces your brand story. Designsy does it all.
Simply fill out the form below outlining the details of your design project and our dedicated team of designers will come up with a solution that will ensure that your designs reflect your company's goals and reinforces your brand.
← DRAG →
Get eye-catching world class designs on your packaging, company documents, signage, email headers, you name it. Here at Designsy our mission is to make designing easy. Simply tell us your colours, tell us a bit about your business and we'll take care of the rest. Don't know what your after? That's okay too, we've made ready-to-go packages for businesses of all sizes.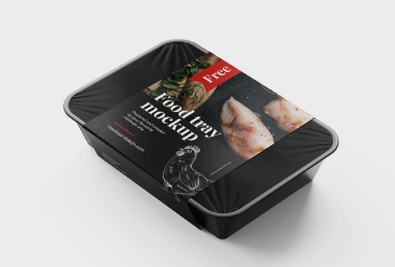 ← DRAG →
Business Identity Packages
With so much power given to Google reviews and Facebook ratings these days, you need a true professional to management good communications online with your customers. Great brand management and attention to detail is what sets apart an a rescued customer vs an upset customer (who will let their thoughts be known… we all know they're out there) 
Designsy acts like your brands personal guardian. We look to maintain and uphold your brand reputation as well as provide some level of customer management to save you time. As your brand agency, Designsy is proactively looking for opportunities that will add value to your business whilst keeping your online customers happy and purchasing.
Digital Design Services By Designsy